Full paper due: September 15, 2018
Author Notification: September 28, 2018
Camera-Ready Deadline: October 7, 2018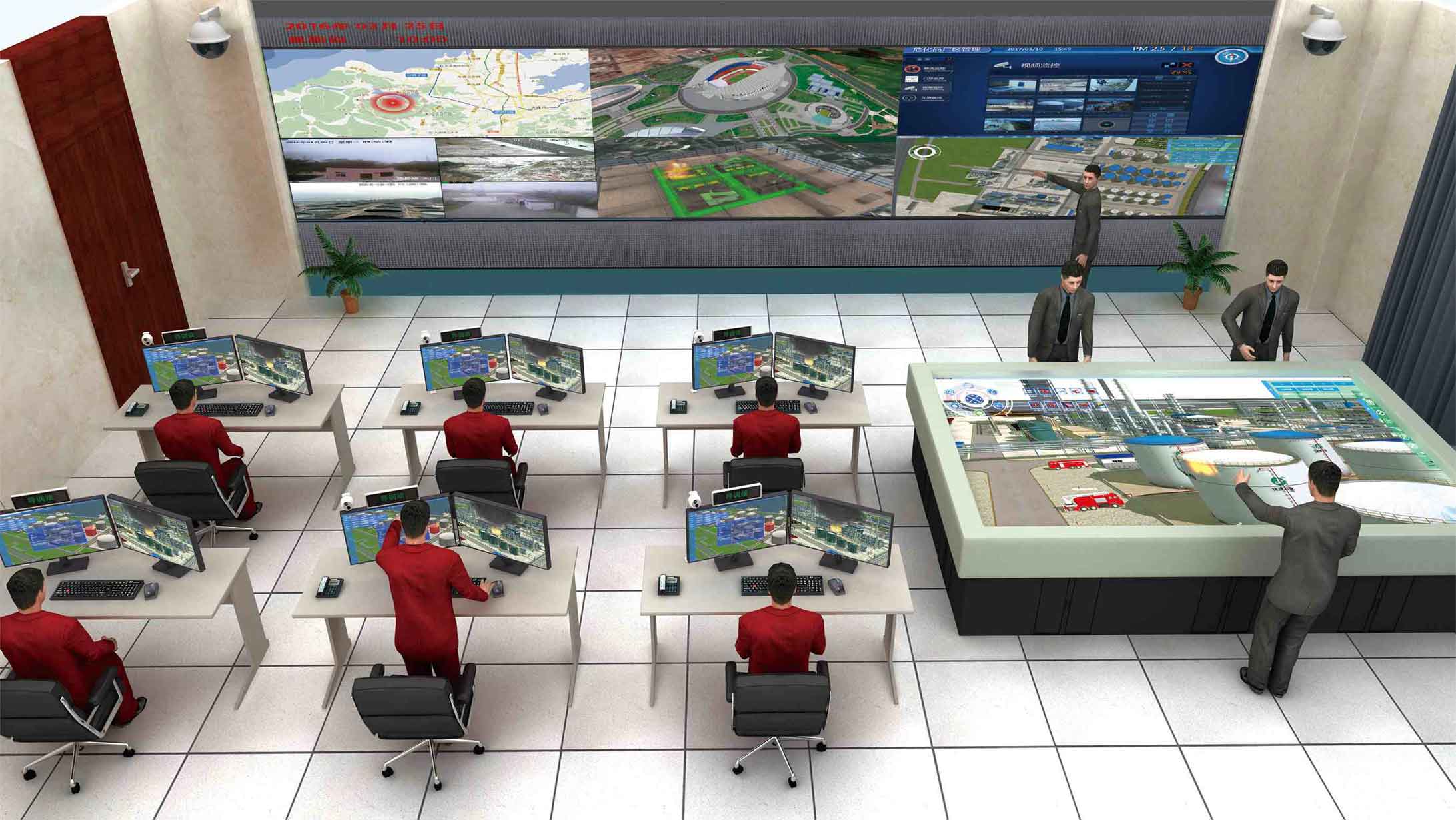 TOPICS OF INTEREST(NOT LIMITED TO)
Spatial data and models for safety and resilience
Research related to new technologies in GIS, data integration, model integration, disaster detection, response and rescue
Data integration in safety and resilience
Model integration in safety and resilience
Geospatial data mining applications in safety and resilience
Decision support based on GIS for safety and resilience
Statistical analysis on massive spatio-temporal data for safety and resilience
Spatial data analytics in safety and resilience
Spatial agent-based modeling for safety and resilience
Event detection techniques based on GIS in safety and resilience
Opinion mining and sentiment analysis based on GIS for safety and resilience
Prediction and decision based on GIS in safety and resilience
Location based rescue resource management in safety and resilience
Resource planning and scheduling base on GIS
Cloud computing based on GIS in safety and resilience
Web spatial data analysis in safety and resilience
Web spatial data processing in safety and resilience
Web of things based on GIS in safety and resilience
Spatiotemporal intelligence for spontaneous planning
Blockchain Applications in Safety and Resilience
Type
We invite two types of submissions in the workshop:
Long Paper: presenting completed work including a complete description of methods, results and validation (4,000-6,000 words references included, 6 pages at most).
Short paper:presenting work in earlier stages, outlining and discussing concepts and methods and presenting first results (2,000-3,500 words references included, 4 pages at most).
Submission
Manuscripts should be submitted in PDF format according to the ACM camera-ready templates available at http://www.acm.org/publications/proceedings-template.
Papers must be electronically submitted at the following address:
https://easychair.org/conferences/?conf=emgis2018.

Each paper will be reviewed by at least 3 referees. The workshop proceedings will also be part of the ACM Digital Library. At least one of the authors per accepted workshop paper should register for both the main SIGSPATIAL conference and the workshop, and present the paper in the workshop in order to have the paper included in the workshop proceedings.